Welcome to HABERSLAM STUDIOS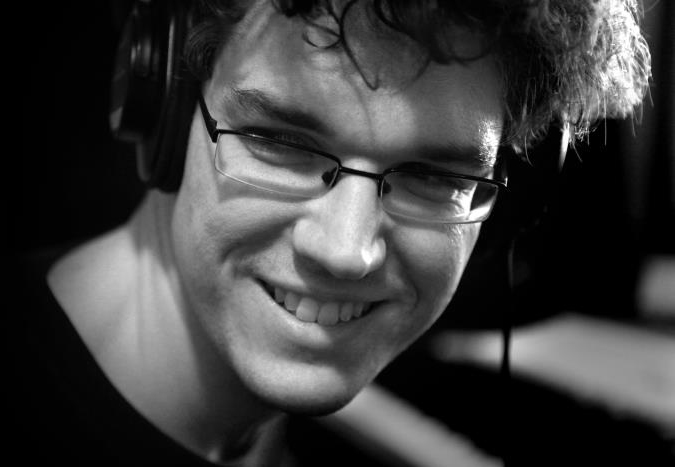 Justin Cruse is a Los Angeles based Cinematographer, Editor, and Sound Designer. As a post production media specialist, he has worked on a wide array of projects ranging from commercial and corporate work to feature films and broadcast television shows. Please click here for a Full Client List.
Goals include continually working with incredibly creative and talented people, never stop learning, and to push my own limits in bringing my creative talents to the mix.
SPECIALTIES:
Sound Design, Sound Editing, Timelapse & Landscape Photography, Video Editing, Pro Tools HD, Avid Media Composer, Adobe Premiere Pro, After Effects, Photoshop, Final Cut Pro, Motion. I also built this website.